THE ART CENTER OF MARIANNA
Art Dealer & Gallery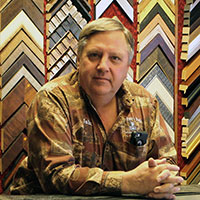 John Brewer's Studio has been doing framing for me for over 25 years. Being an artist, I have total confidence and respect for the quality and expert workmanship that I receive from Mr. Brewer. He takes every measure necessary to enhance my art with his framing. I know that it is done with the proper archival materials. My commission work goes to my clients with confidence.  I never hesitate to recommend John to anyone.
Maria Johnson
John Brewer's impeccable attention to detail and craftsmanship have always been exemplary.
Terry Owens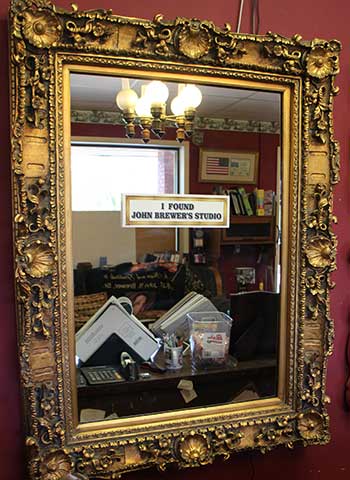 Artist Show Case Gallery
Our artist show case displays some of the many pieces of art that are available for sale at John Brewer's Studio. John Brewer, art dealer homes art from such artists as Jack C. DeLoney, Betty Allison, Maria Lincoln Therrien, T.H. Farnsworth and more. If you find yourself looking for a particular artist, please call our office.
John Brewer's Studio takes you back into the history of Marianna in art form. Line the wall of your place of business to create wonder and conversation for your visitors.  Below are a few of the prints from our Old Marianna Collection that are for sale. We welcome your business.